What makes a great Yoga Teacher?
When you simply stop teaching and start sharing, your classes have the ability to instantly transform. You will be viewed as a more confident yoga teacher by your students. You will create a space for personal growth in your students that neither you nor them knew was possible before. By simply sharing your own practice you let ego go by the wayside, and step into the space of giving. From that space of giving, all things are possible.
So share your practice!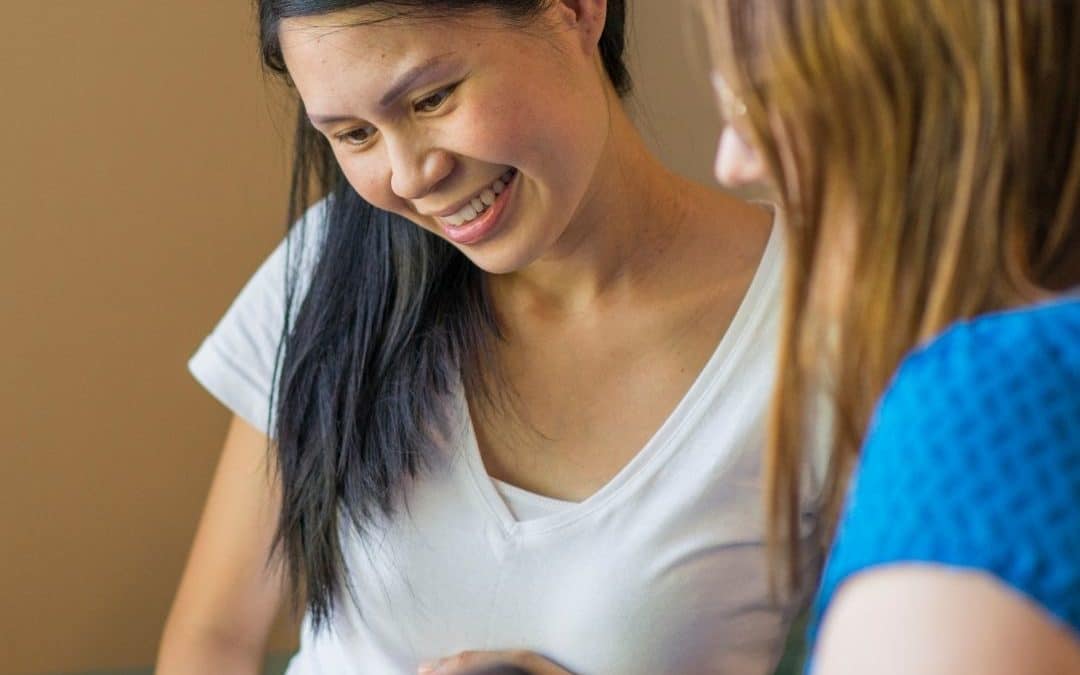 Certification, Accreditation & Licensure of the Ayurvedic Profession Universal Global Recognition Definitions / Glossary of Terms Licensing of the Ayurvedic Profession Accreditation of the Ayurvedic Profession Certification of the Ayurvedic Professional Registries...
Author: Jacky RaeAyurveda describes the special relationship we have with the universe. It provides the roadmap that can lead us to perfect balance and harmony. All we have to do is follow the signposts it sets out for us. These signposts come in the form of the five...
Author: Jacky Rae 1. Experience a Whole New World - Many of our students have never ventured outside their home country before.  Taking a Yoga Teacher Training (YTT) in a new country gives students the opportunity to explore a new environment in the safety of a group...