Yoga Veda Institute School Review
An Interview with Andy Betancourt
Yoga Veda Co-Founder & Self Healing Director
"If I had to choose one word to describe our programs, it would be realization. Every bit of the content that we choose to make up our programs is designed with the intention of helping our students to realize their full potential and to bring clarity to aspects of life that were not clear before. Our programs offer students the ability to take some time out of their daily routines and provide them with tools to experience all of the joy that life has to offer."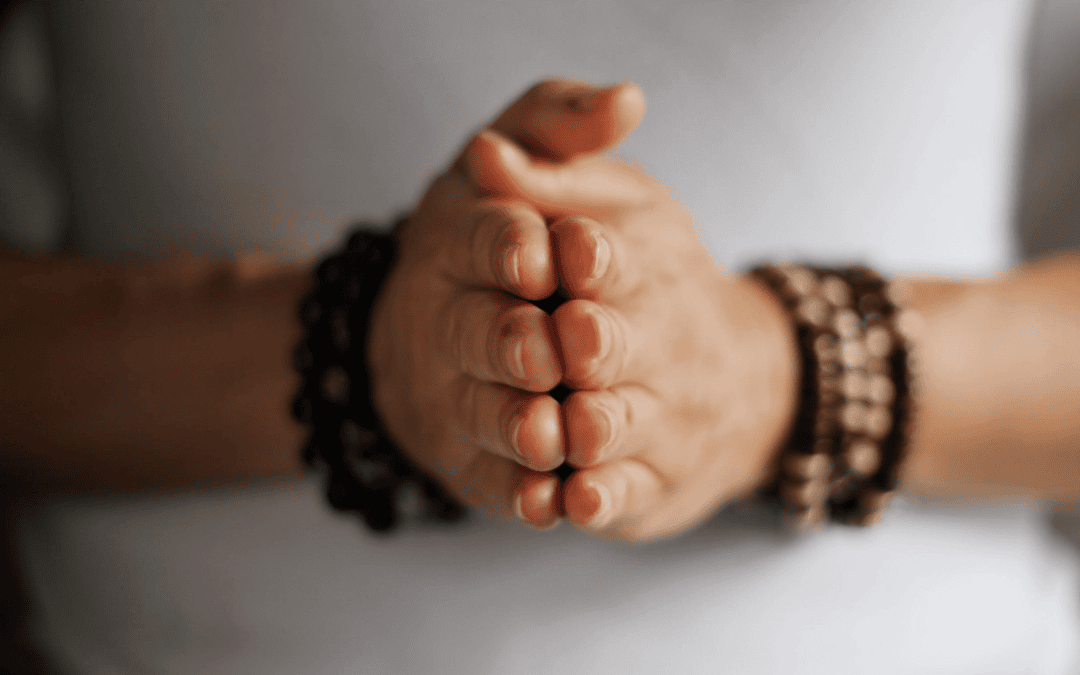 Here are 4 important things to consider when you are in your information gathering process: 1 - Do you want to learn more about how to connect with Nature and the Divine and how to heal yourself and others around you?  Or do you want to become an Ayurvedic Clinician,...
Detoxing has been all the rage the last decade or so. We at yoga veda are totally for this trend. However (and it's a rather important however), it really doesn't stop there. In ayurveda detox programs called Panchakarma पंचकर्म are temporary measures used to...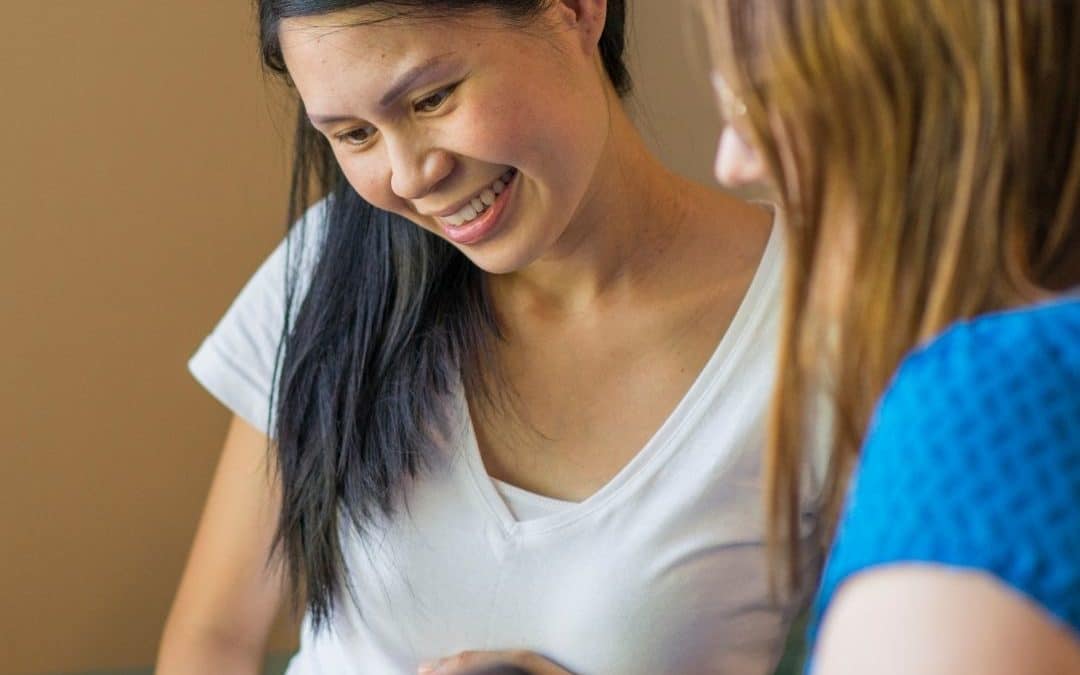 Certification, Accreditation & Licensure of the Ayurvedic Profession Universal Global Recognition Definitions / Glossary of Terms Licensing of the Ayurvedic Profession Accreditation of the Ayurvedic Profession Certification of the Ayurvedic Professional Registries...