What's the connection between Ayurveda & Yoga?
What's the Goal of your Asana Practice?
Both Yoga and Ayurveda are systems of wellness that aim to cultivate higher states of health and ultimately awareness. In Sanskrit, the word Yoga translates to "union," and refers to the union of body, mind and soul. Physically moving through asanas, stilling the mind with breath work (pranayama), and meditation bring about a connection with the higher self. This connection is the intention of Yoga: union with the True Self, the Atma.
Ayurveda is derived from the Sanskrit word ayu, and means "life" or "life span." Yet another meaning of ayu is the state in which the physical body, mind and soul become integrated. Veda means "knowledge." So Ayurveda brings the true knowledge of life. Correct diet, healthy lifestyle and routine, and herbal formulations for balanced appetite and elimination all work towards this integration.
Whether we are talking about Yoga or Ayurveda, the goal is not just good health; it is an elevated state of awareness or unity — complete connection and integration of mind, body and consciousness.
That is our goal.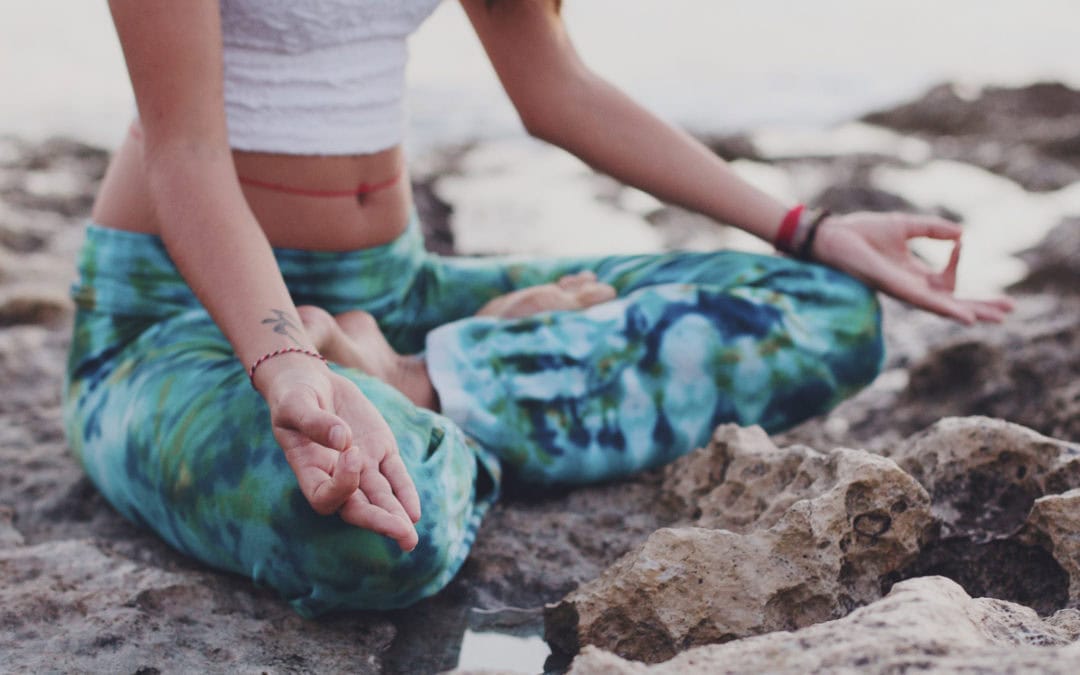 The roots of yoga go back thousands of years and yogic philosophy has emerged from so many different texts over the years that the number of teachings is overwhelmingly big. It can be easy to get lost in philosophising and not be sure on how to apply them to our lives...
Author: Jacky RaeWith the launch of the new National Ayurvedic Medical Association Certification Board (NAMACB) begins an exciting time for the Ayurvedic Profession in the United States and beyond.  Students are now required to obtain a NAMACB certification which...
Author: Jacky RaeAyurveda describes the special relationship we have with the universe. It provides the roadmap that can lead us to perfect balance and harmony. All we have to do is follow the signposts it sets out for us. These signposts come in the form of the five...