The Future of Ayurvedic Medicine in the United States
Author: Jacky Rae
With the launch of the new National Ayurvedic Medical Association Certification Board (NAMACB) begins an exciting time for the Ayurvedic Profession in the United States and beyond.  
Students are now required to obtain a NAMACB certification which means that students have demonstrated entry-level competencies in their area of practice by completing a NAMA approved course and passing a rigorous certification exam AND is held accountable for obtaining ongoing training as a professional through continuing education.
Certification and Accreditation is an important milestone for the Ayurvedic Profession in the USA and there has never been a better time to obtain a diploma in the USA in Ayurvedic Medicine.
At this time, there are three levels of certification offered by the NAMACB:
Level 1 :: Ayurvedic Health Counselor – Ayurvedic professional trained to focus on preventive health care as well as health promotion with a specific focus on diet and lifestyle.  Download the Study Guide here >>>
Level 2 :: Ayurvedic Practitioner – Ayurvedic professional with training in preventive health care, nutrition, lifestyle pathology & disease management.  Download the Study Guide here >>>
Level 3 :: Ayurvedic Doctor – Ayurvedic professional who has a specialized training in Ayurveda with an overview training in conventional medicine to provide a comprehensive Ayurvedic healthcare to their patients.  Exam coming soon.
As Yoga Veda moves towards accreditation in 2019, we will be shifting the focus of our program into an online, accredited, learning platform that not only meets but exceeds the standards set by both the State of Florida, and the National Ayurvedic Medical Association.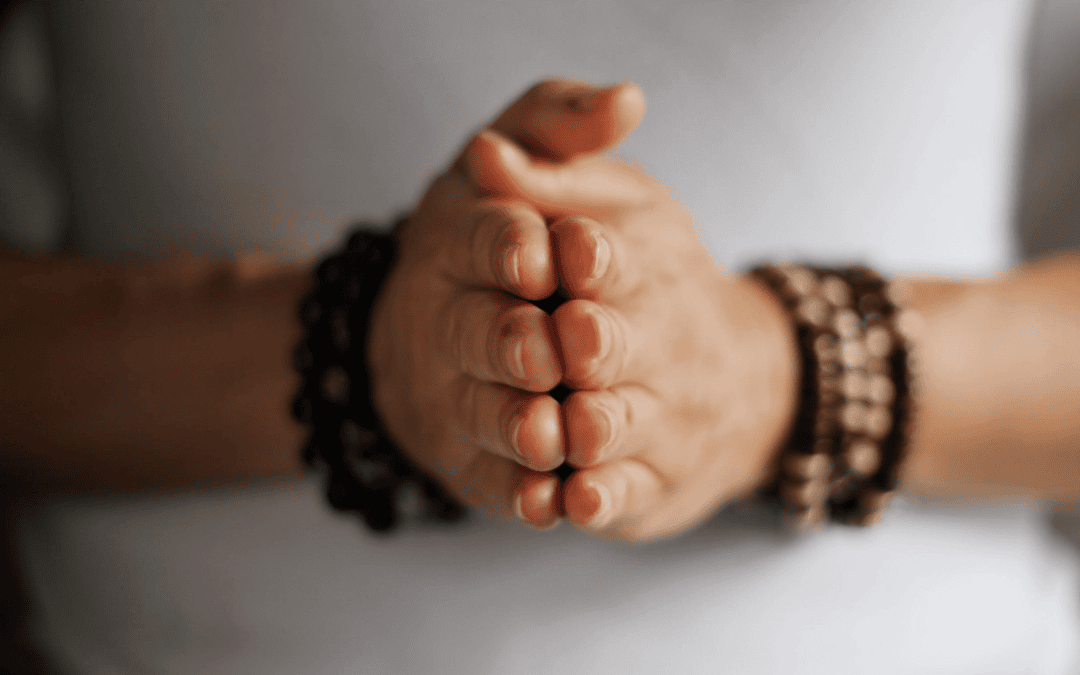 Here are 4 important things to consider when you are in your information gathering process: 1 - Do you want to learn more about how to connect with Nature and the Divine and how to heal yourself and others around you?  Or do you want to become an Ayurvedic Clinician,...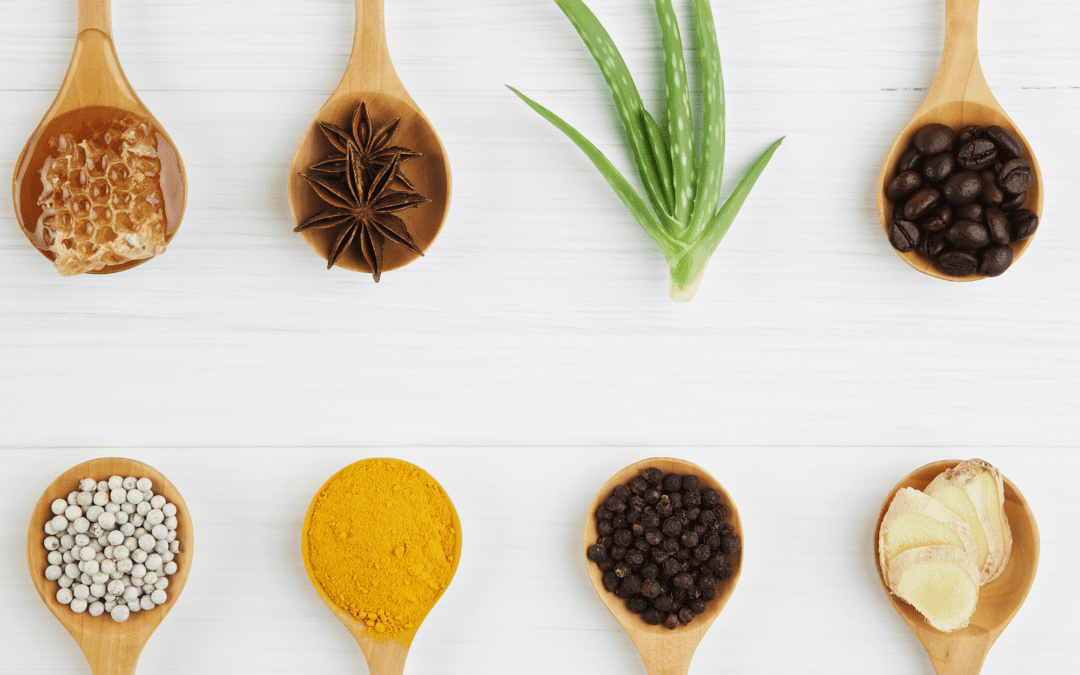 Have you ever tried a detox diet, cleanse or fast only to feel worse than when you started?  All of the new "Detox" diets and cleansing programs that are out there that promise that you'll feel better fast are really just new age hype to get you to spend your money on...
Detoxing has been all the rage the last decade or so. We at yoga veda are totally for this trend. However (and it's a rather important however), it really doesn't stop there. In ayurveda detox programs called Panchakarma पंचकर्म are temporary measures used to...