Author: Jacky Rae
The National Ayurvedic Medical Association has announced their Ayurvedic Yoga Therapy Educational standards and the Grandfathing Window for qualified AYT's is closing in April of 2019.  This unique opportunity offers Ayurvedic Professionals and/or yoga teachers with 10+ years of experience and/or a Clinical Yoga Therapy Certification through IAYT (International Association of Yoga Therapists) the unique opportunity to become Certified Ayurvedic Professionals with a dual title, Ayurvedic Yoga Therapist / Certified Ayurvedic Health Counselor.
Yoga Veda Institute is announcing our Fast Track Program for qualified professionals who meet the following requirements to complete their AYT Diploma and qualify to take the NAMA certification exam and grandfathering of AYT designation.
Requirements:
10+ years of Yoga Teaching Experience and/or Clinical Yoga Therapist (CYT with IATY)

6 College Level Credits of Anatomy & Psychology

Basic Ayurvedic Knowledge proffered; Prior Ayurvedic Education is a plus.
Qualified Candidates will become:
Yoga Veda Approved Mentorship Providers

Licensed Ayurvedic Yoga Teacher Training Providers through Yoga Veda Institute
Grandfathering is a unique opportunity to join a profession on the ground level, paving the way for future professionals and joining a community of new and emerging Ayurvedic Yoga Therapists.  
If you would like to learn more about Yoga Veda Institute's Grandfathering Fast Track Program, visit our website here.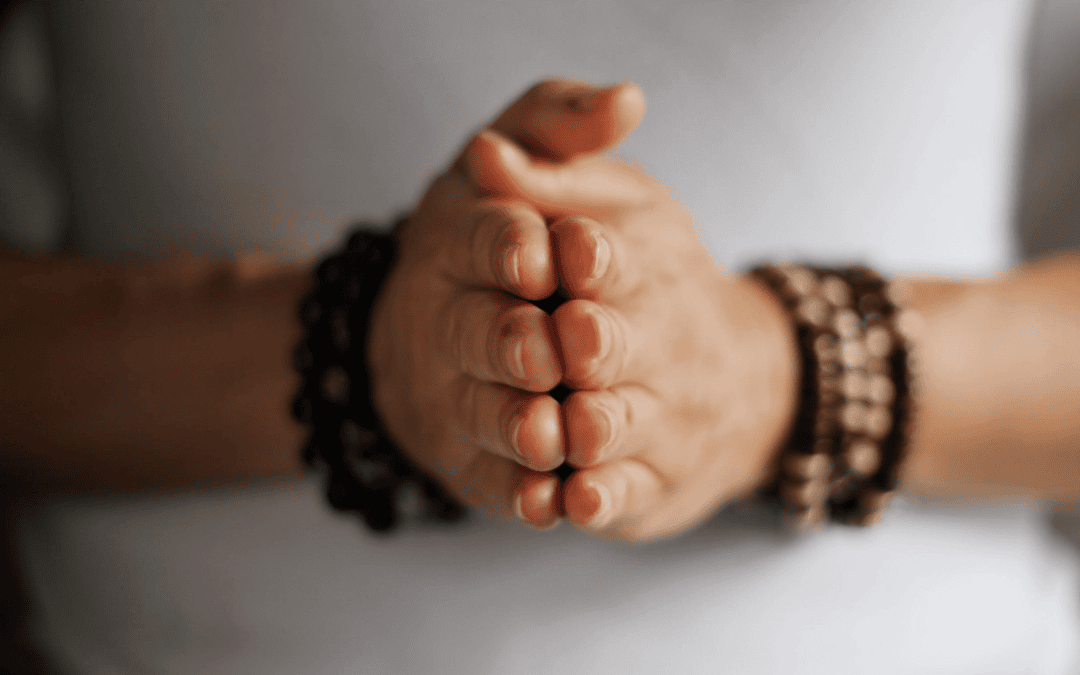 Here are 4 important things to consider when you are in your information gathering process: 1 - Do you want to learn more about how to connect with Nature and the Divine and how to heal yourself and others around you?  Or do you want to become an Ayurvedic Clinician,...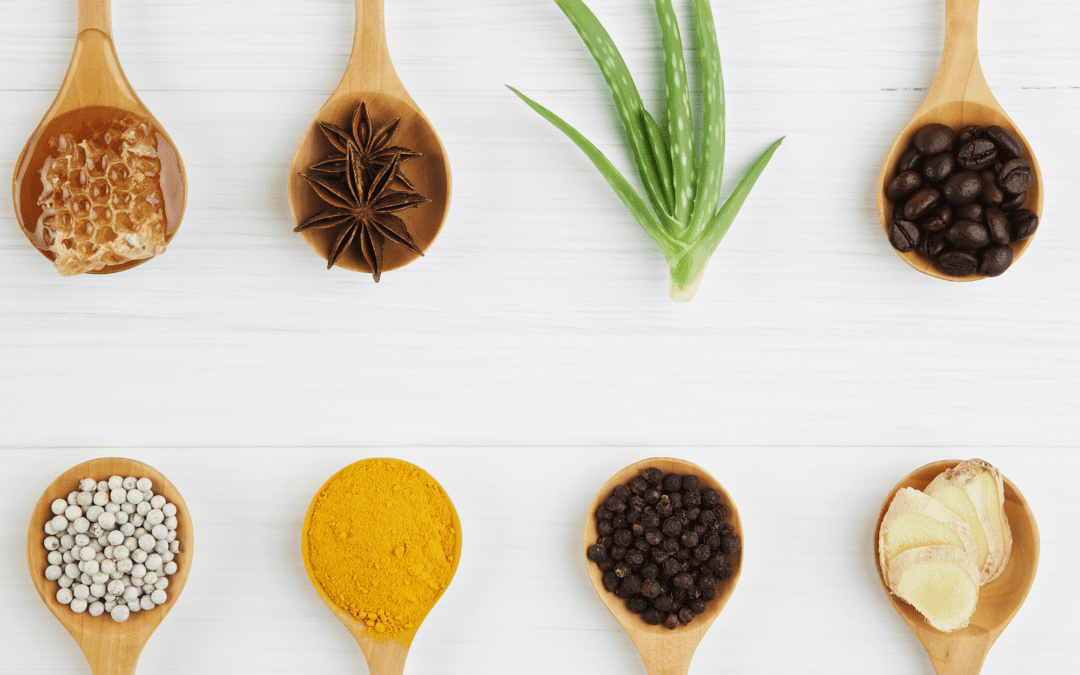 Have you ever tried a detox diet, cleanse or fast only to feel worse than when you started?  All of the new "Detox" diets and cleansing programs that are out there that promise that you'll feel better fast are really just new age hype to get you to spend your money on...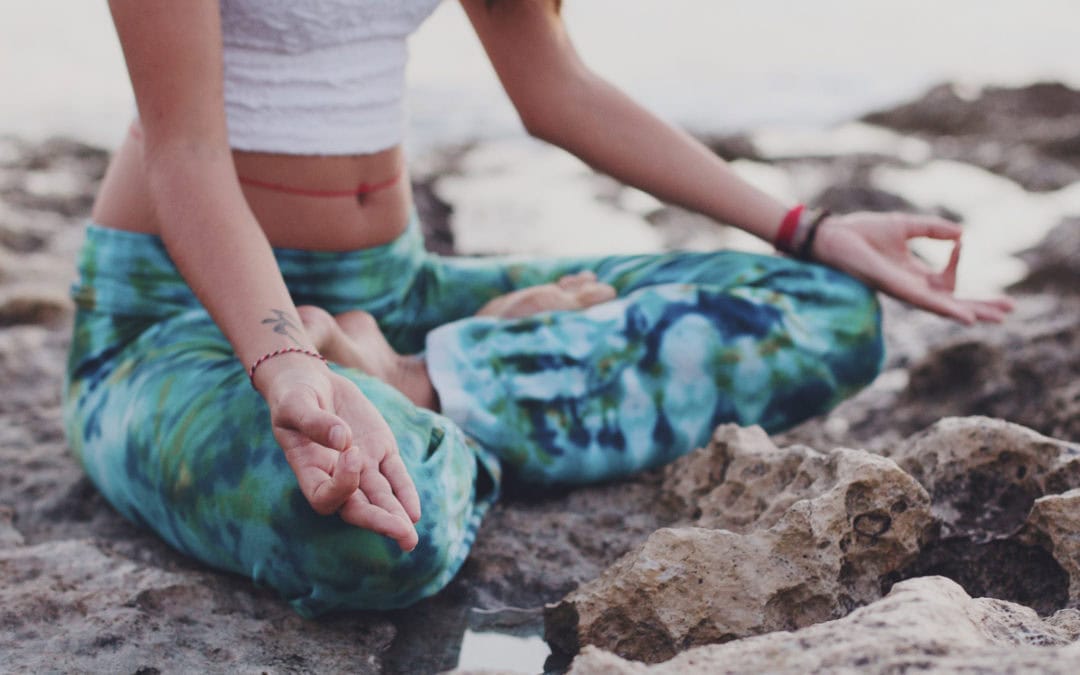 The roots of yoga go back thousands of years and yogic philosophy has emerged from so many different texts over the years that the number of teachings is overwhelmingly big. It can be easy to get lost in philosophising and not be sure on how to apply them to our lives...