Become a YVI Licensed Facilitator
Offer in house 220 hour Ayurvedic Health Counselor (AHC) onsite training and 220 hour Ayurvedic Practitioner (AP) onsite training in collaboration with Yoga Veda Institute. 
For graduates of any National Ayurvedic Medical Association (NAMA) recognized program or other Advanced Diploma program in Ayurvedic Medicine or Yoga Therapy. 
About Our Licensed Facilitator Program
WE EQUIP YOU WITH
Curated and vetted curriculum for supporting transformative work with individual clients and groups.  You'll receive a full 220 hour Ayurvedic Health Counselor Onsite Curriculum and 220 hour Ayurvedic Practitioner Onsite Curriculum.  
Offer 540 Hours of In Hours professional Ayurvedic education to your students in collaboration with Yoga Veda Institute.
WE TRAIN YOU TO BE
Excellent facilitators + workshop hosts.  Continuing support and guidance in 
the
 form of Advanced Facilitator Training offered virtually throughout the year. 
WE SUPPORT YOUR SUCCESS
With our entrepreneurial and expert instructors —you'll be in YVI's private Business Circle with monthly coaching and professional development masterclasses.  YVI Licensed Facilitators have fun control of their pricing, their schedules, and their program.  We provide the curriculum, advanced training, and leadership development.  
Our Focus is on Your Success!
Designed with your success in mind.
Our Licensed Facilitators are carefully selected to offer our wider Ayurvedic community the opportunity to study Ayurveda wherever they may be.  You will be the "go to" school for Ayurveda in your community.   Bring Ayurveda to where your students are.   With only a handful of Ayurvedic Schools nationwide, we need more brick and mortar schools offering in person trainings in Ayurveda that lead to board certification.
Join the YVI Licensed Facilitator program and set your school or your center apart from the rest by offering a unique Ayurvedic program, at a professional level.  
YVI Licensed Facilitators are able to offer quality advanced training programs in Ayurvedic Medicine at the level of Ayurvedic Health Counselor and Ayurvedic Practitioner as a Hybrid program in cooperation with Yoga Veda Institute.  Students take part in your onsite training program, while simutainously completing YVI's online curriculum. 
YVI Licensed Facilitators are free to structure their AHC and AP programs locally as they see fit .  Schedule your advanced training to take place over the course of a year in weekend intensives, or take it on the road to Bali once a year.  The possibilities are endless. 
YVI Licensed Facilitators are leaders in the field of Ayurvedic Medicine Education bringing high quality, National Ayurvedic Medical Association (NAMA) recognized training programs to areas where students have not previously had access to such high level trainings. 
What is a YVI Licensed Facilitator?
YVI Licensed Facilitators are professionals in Ayurvedic Medicine who already have a brick and mortar school, wellness center or otherwise a student base for retreat style intensive programs.  Facilitators are licensed to offer the in person part of YVI's Ayurvedic Health Counselor and/or Ayurvedic Practitioner program in their school or studio setting.  
YVI Licensed Facilitators are provided with exact curriculum requirements, advanced training, continuing Education and leadership support in addition to business and marketing guidance to help you succeed in your new Ayurvedic Training business. 
YVI Licensed Facilitators are highly trained individuals who are committed to offering students the highest quality training in their local geography.  
YVI Licensed Facilitators are listed on the YVI website as such and have access to the entire YVI community.  All students of Ayurvedic Medicine are now required to take part in onsite training as a part of their graduation requirements.  YVI Licensed Facilitators bring the in person training closer to home and open up Ayurveda to an entirely new client base. 
Become a YVI Facilitator
and you will…
Serve
Learn, launch, and give back at your
own pace. Be of service +
generate a lucrative income from your
own space and geography.
Lead
Master facilitation + leadership
skills from an integral perspective provided to you on an ongoing basis.  
Show up more fully for your community.
Heal
Vibrate higher. Be the healing.  Embody your Ayurveda.  
Nurture the beautiful new world
emerging from your unique gifts.
Exercises & Curriculum
Access a range of transforma-
tive exercises + practices for
your clients.  With your own curriculum design and support team in your back pocket.  
Offerings
Have multiple frameworks to
customize your programs:
One-on-one to groups, local to international.  You decide how you structure your programs.  
Community
Get community support from Facilitator Leaders and Team
YVI's team for many
layers of business development and program design.
How does the YVI Facilitator License Program Work?
We carefully select highly qualified leaders in their communities who are ready to take their school, studio, wellness or retreat center to the next level.  There is more interest in Ayurveda than ever before, and a high demand for in person Ayurvedic training programs.  We have developed this licensing program in response to a growing need for high quality Ayurvedic training programs that offer in person training. 
What programs will I have a license to teach?
As a YVI Licensed Facilitator you will be able to teach at the Ayurvedic Health Counselor or Ayurvedic Practitioner level or both.  Each license is purchased seperatly.  
Will I have exclusive rights in my community?
Yes.  We are selecting locations carefully to be sure that we are making our program accessible in more parts of the world.  YVI Licensed Facilitators benefit from exclusive rights in their communities.  We will not issue more than one license in each location.
Will I be able to have creative freedom of my program?
Yes.  As an expert in the field, we know that you already know how to teach.  We provide you with the curriculum requirements, and support when needed in curriculum design. You are given the class topics and requirements.  Each facilitator will have the freedom to meet those topic requirments as they see fit.
What is the financial arrangement?
As with any licenseing program, you will be billed an annual, recurring fee for as long as you wish to maintain your license.  100% of the profits that you make from the sales of your Ayurvedic Health Counselor or Ayurvedic Practitioner program is yours to keep.  Facilitators also benefit from a 20% commission payment for all students that enroll in the online portion of the program using your unique facilitator link. 
The $5000 annual license fee is being waived for our founding members.  Founding members register for $2500 before January 1, 2023.
How is the program structured for students?
All students participate in Yoga Veda Institute's Online Curriculum at the AHC or AP levels and complete the in person requirement of their training at a facilitator location of choice.  Ayurvedic Health Counselors are required to complete 180 Hours of Onsite training.  Ayurvedic Practitioner are required to complete an additional 360 hours (540 in total) of in person study.
How much can I expect to charge for my training?
Depending on your geographical location, currency, and local market, you are free to set your own prices.  You keep 100% of what you make from your training program.  In addition, your students benefit from access to YVI's generous scholarship program, in which we award students in needs based communities up to 75% off our published tuition price with payments as low as $130 a month.  
What kind of support do I receive?
We will be developing a comprehensive program for our facilitators including; 
Curriculum Design
Ongoing Teaching Support 
Advanced Level Masterclasses with expert faculty to round out gaps in your education
Business Development Support 
Marketing Materials
Facilitator Community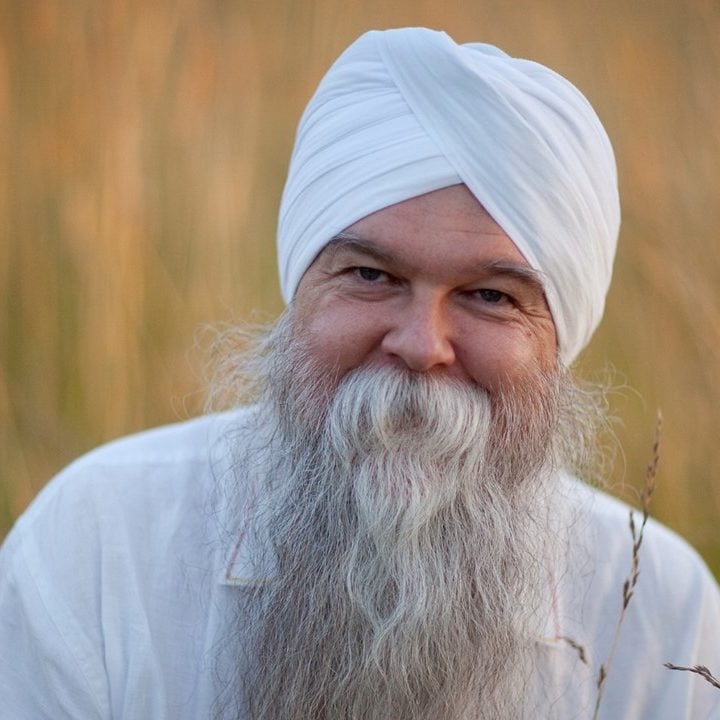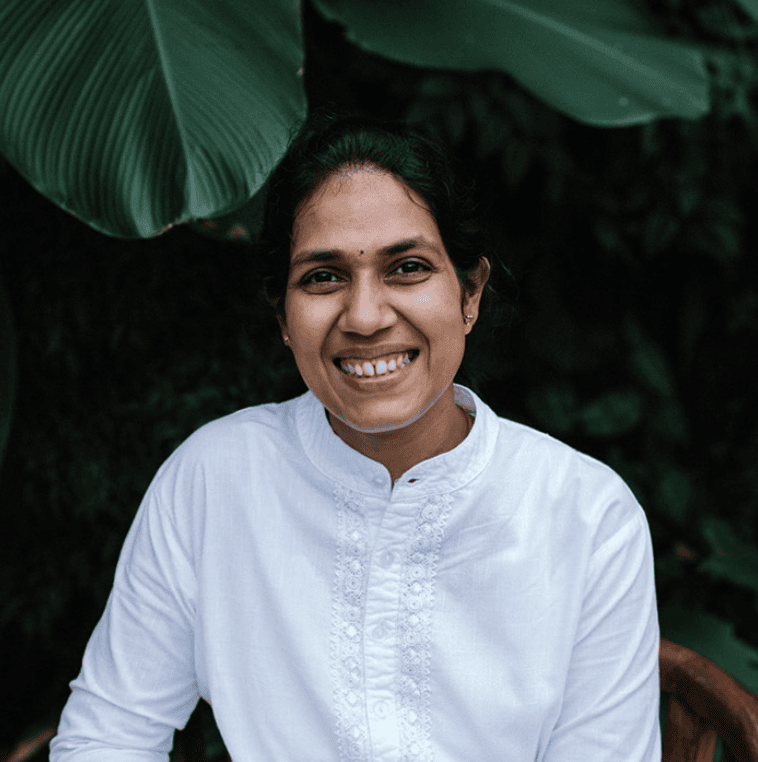 single license investment 
Become a YVI Licensed Facilitator
Become the go to school for Ayurvedic Medicine in your geographical region.  Lead with confidence + fill your programs with ease. Upon completing the core Facilitator training modules, you receive a gorgeous license certificate to add to your credibility bank (not that you need it, but we know lots of clients like to see it). Upload to your website, service profiles, frame it… and go serve.