Yoga Veda Institute School Review
An Interview with Andy Betancourt
Yoga Veda Co-Founder & Self Healing Director
"If I had to choose one word to describe our programs, it would be realization. Every bit of the content that we choose to make up our programs is designed with the intention of helping our students to realize their full potential and to bring clarity to aspects of life that were not clear before. Our programs offer students the ability to take some time out of their daily routines and provide them with tools to experience all of the joy that life has to offer."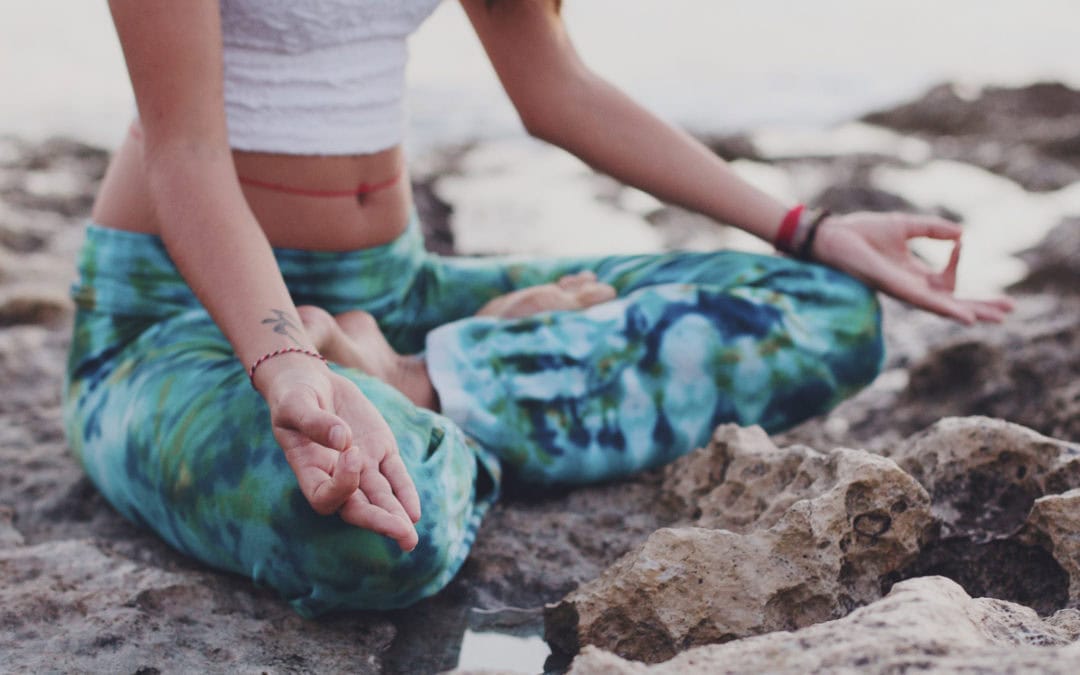 The roots of yoga go back thousands of years and yogic philosophy has emerged from so many different texts over the years that the number of teachings is overwhelmingly big. It can be easy to get lost in philosophising and not be sure on how to apply them to our lives...
Author: Jacky RaeAyurveda describes the special relationship we have with the universe. It provides the roadmap that can lead us to perfect balance and harmony. All we have to do is follow the signposts it sets out for us. These signposts come in the form of the five...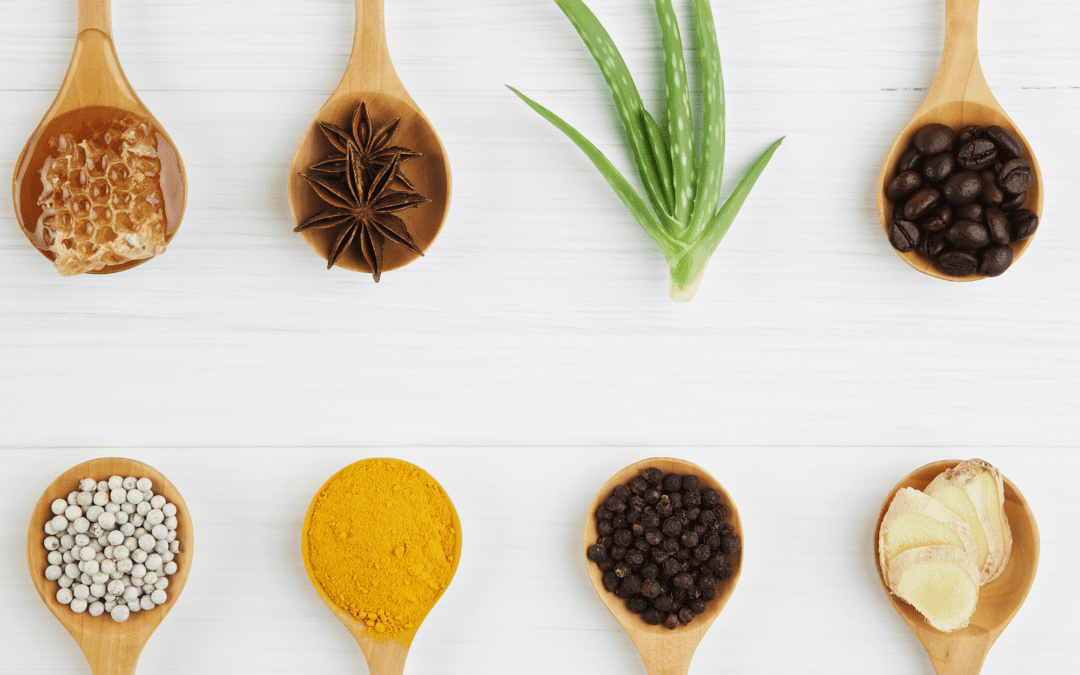 Have you ever tried a detox diet, cleanse or fast only to feel worse than when you started?  All of the new "Detox" diets and cleansing programs that are out there that promise that you'll feel better fast are really just new age hype to get you to spend your money on...