As our students (and teachers) prepare for the end of our recient Ayurvedic Yoga Therapy Foundation course in Thailand – we embark on the long and sometimes stressful journey back home. Ayurveda teaches us that the very act of travel – while amazing and adventourous – tends to aggravate Vata Dosha. Long delays and canceled flights… traffic jams… inclement weather… crowds… wrangling little ones…. all these factors and more can make traveling during the holiday season stressful. Yet, getting together with friends and family is a big part of what makes the season so special. Is it possible to travel stress-free? Once we understand what imbalances are caused by travel, we can take steps to protect ourselves and prevent them from developing. Learn all the tools, tips and tricks to travel 100% Stress Free!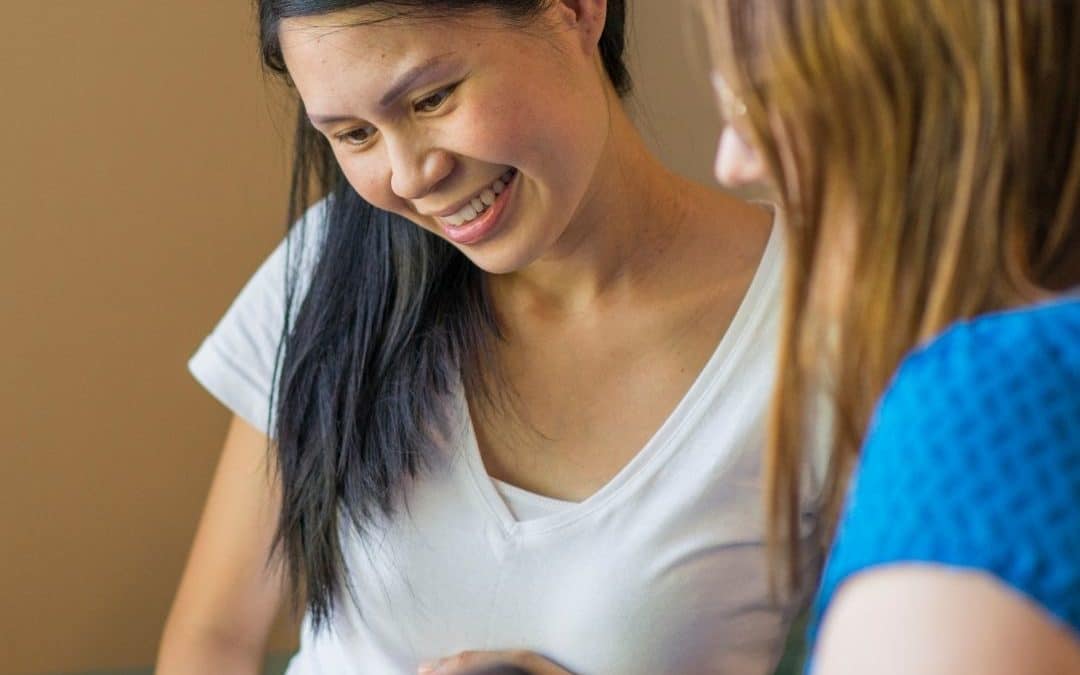 Certification, Accreditation & Licensure of the Ayurvedic Profession Universal Global Recognition Definitions / Glossary of Terms Licensing of the Ayurvedic Profession Accreditation of the Ayurvedic Profession Certification of the Ayurvedic Professional Registries...
Author: Jacky RaeAyurveda describes the special relationship we have with the universe. It provides the roadmap that can lead us to perfect balance and harmony. All we have to do is follow the signposts it sets out for us. These signposts come in the form of the five...
One of the Buddha's most famous teachings is the Parable of the Raft. In it he likened his teachings to a raft for crossing a fast-flowing river. A man is trapped on one side of a river. On this side of the river, there is great danger and uncertainty; on the far side...