As our students (and teachers) prepare for the end of our recient Ayurvedic Yoga Therapy Foundation course in Thailand – we embark on the long and sometimes stressful journey back home. Ayurveda teaches us that the very act of travel – while amazing and adventourous – tends to aggravate Vata Dosha. Long delays and canceled flights… traffic jams… inclement weather… crowds… wrangling little ones…. all these factors and more can make traveling during the holiday season stressful. Yet, getting together with friends and family is a big part of what makes the season so special. Is it possible to travel stress-free? Once we understand what imbalances are caused by travel, we can take steps to protect ourselves and prevent them from developing. Learn all the tools, tips and tricks to travel 100% Stress Free!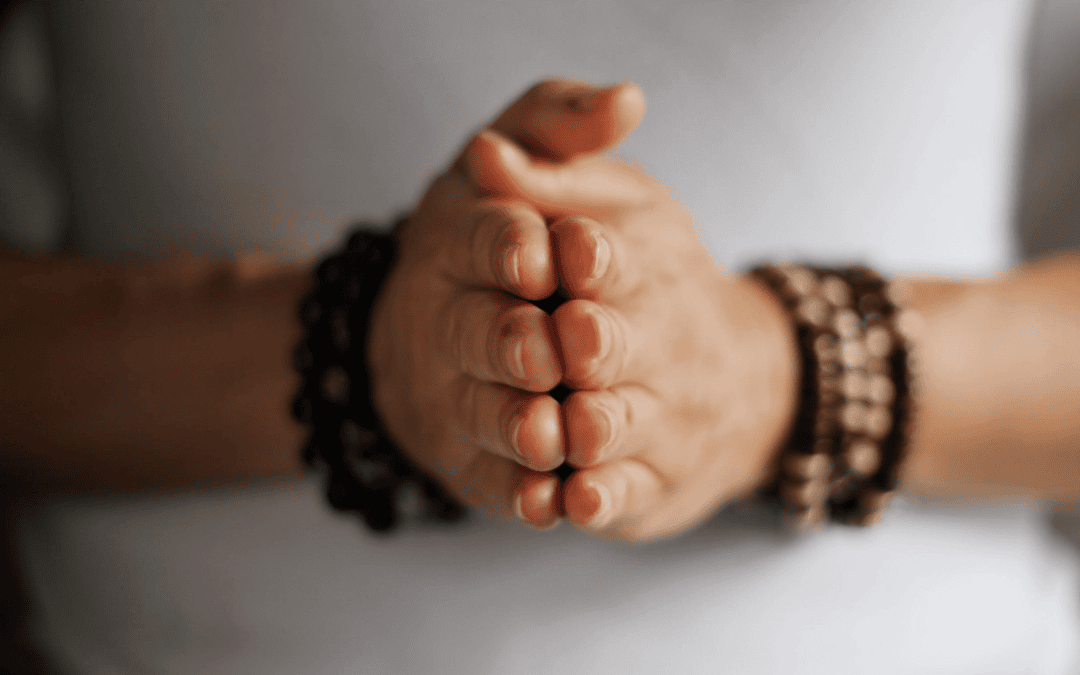 Here are 4 important things to consider when you are in your information gathering process: 1 - Do you want to learn more about how to connect with Nature and the Divine and how to heal yourself and others around you?  Or do you want to become an Ayurvedic Clinician,...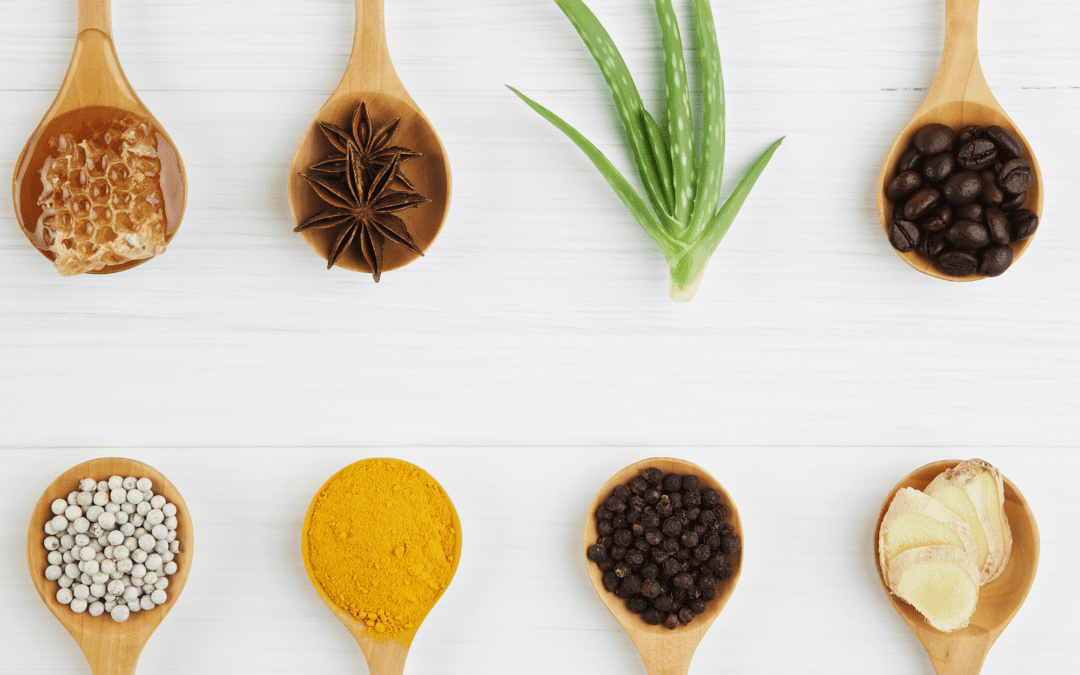 Have you ever tried a detox diet, cleanse or fast only to feel worse than when you started?  All of the new "Detox" diets and cleansing programs that are out there that promise that you'll feel better fast are really just new age hype to get you to spend your money on...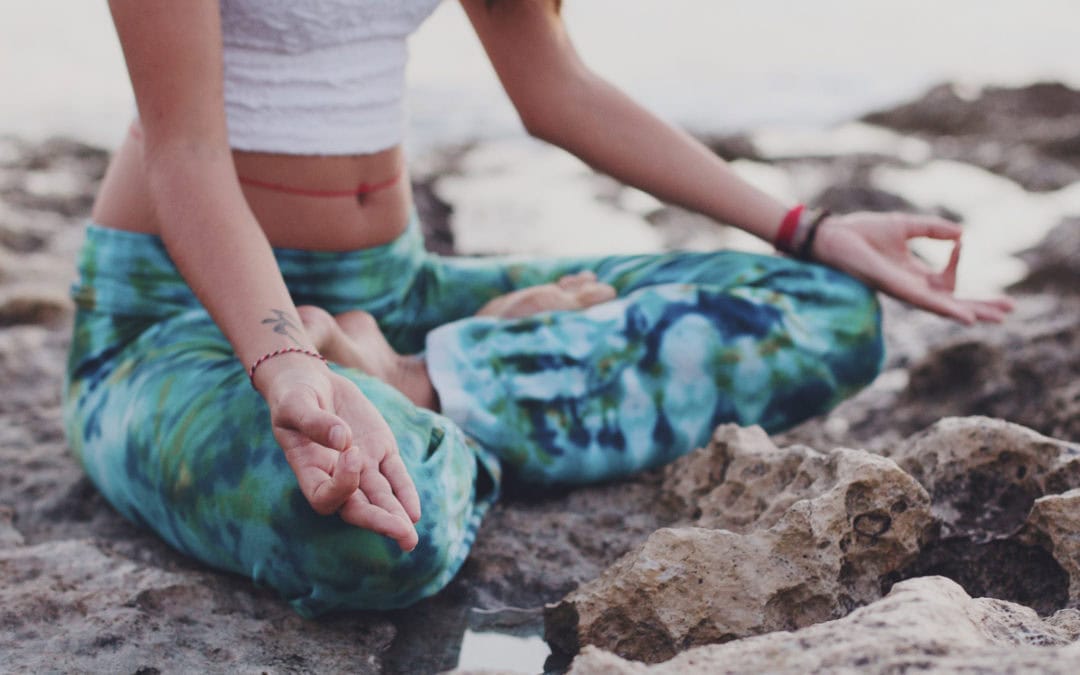 The roots of yoga go back thousands of years and yogic philosophy has emerged from so many different texts over the years that the number of teachings is overwhelmingly big. It can be easy to get lost in philosophising and not be sure on how to apply them to our lives...