Ayurvedic Cleansing Practices
Many people feel the signs of ama build-up in spring more than at other times of year, because the toxins that are already in the body start to display their symptoms then. The reason is that if you don't follow the proper seasonal diet and routine during the first two months of winter (November and December), the body can accumulate more toxins then. The channels become clogged, and at the same time because of the cold temperatures, ama gets stuck or "frozen" in the walls of the channels.
At this point there will not be as many symptoms of ama. But during the second two months of winter, January and February, there is a slight warming effect, because the sun is starting to gain in strength and is moving toward its zenith in June, even though it's still cold out. By the time spring comes and it really is warmer outside, the frozen ama starts to melt, and as it flows into the body's channels, the channels become flooded with toxins.
Because these toxins are naturally melting in spring, it's the best time to detoxify. The body is already in the mode of eliminating toxins, so it's a good time to support the body in that role.
Keeping your body cleansed and free of toxins is a matter of following the ayurvedic diet and routine suitable for your body type and imbalances throughout the year, and following an ama-reducing diet daily routine in spring or any time that you feel a toxic build-up. In this way you can take care of these three areas of the body — strengthening the digestion, cleansing the liver, and cleansing the bowel. If you do this, over time you will find that fewer and fewer toxins build up in your body, and you will enjoy the energy, clarity and lightness of a toxin-free body, mind and emotions.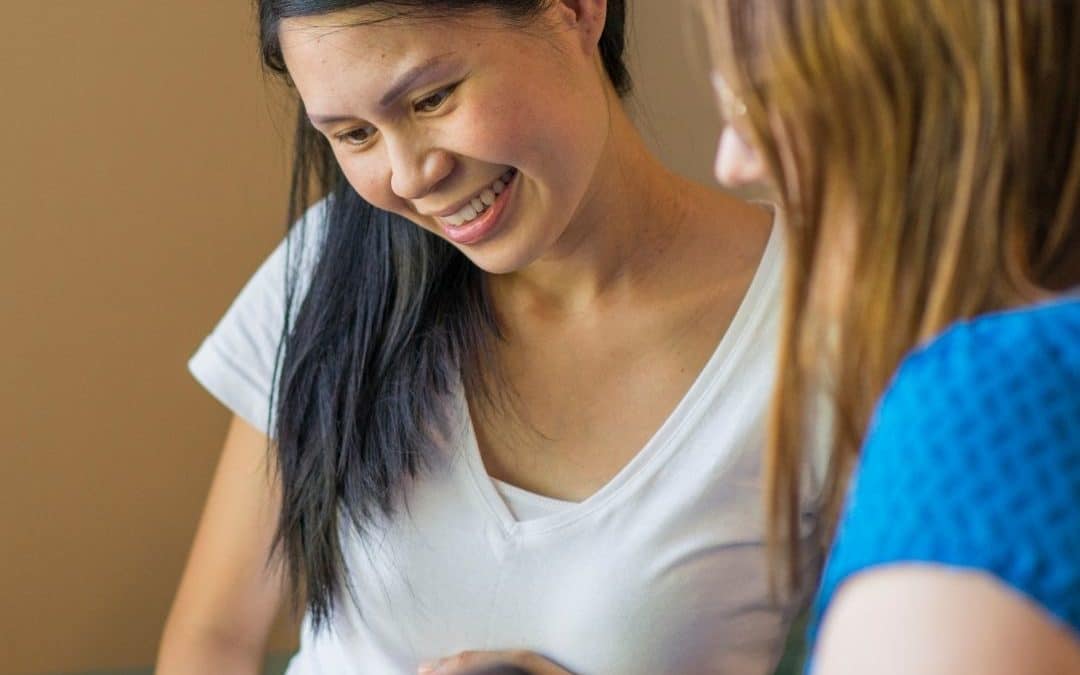 Certification, Accreditation & Licensure of the Ayurvedic Profession Universal Global Recognition Definitions / Glossary of Terms Licensing of the Ayurvedic Profession Accreditation of the Ayurvedic Profession Certification of the Ayurvedic Professional Registries...
Author: Jacky RaeAyurveda describes the special relationship we have with the universe. It provides the roadmap that can lead us to perfect balance and harmony. All we have to do is follow the signposts it sets out for us. These signposts come in the form of the five...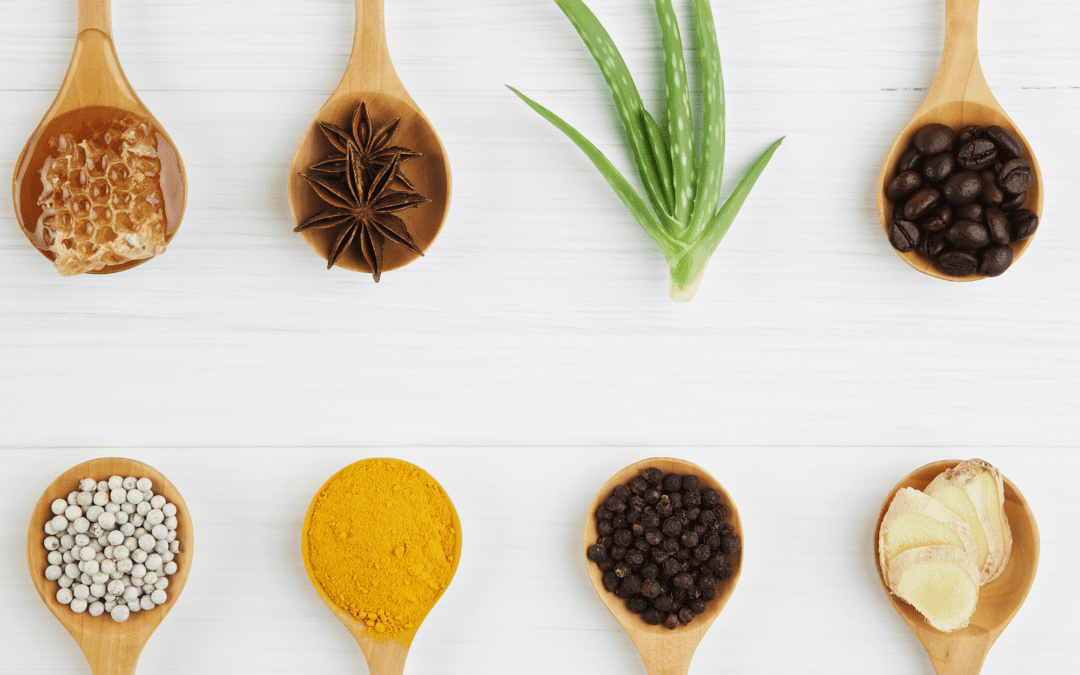 Have you ever tried a detox diet, cleanse or fast only to feel worse than when you started?  All of the new "Detox" diets and cleansing programs that are out there that promise that you'll feel better fast are really just new age hype to get you to spend your money on...